We design premium
experience that help brands thrive!
Connect to the right market with our super smart advertising and digital marketing services
Get unlimited designs on the go!
Subscribe to our SmartBiz Design Plan and get unlimited designs for your business every day!
Smart Digital Marketing Experts
Let our digital marketing experts help you connect to the right audience using smart data analytics and digital marketing strategies that works!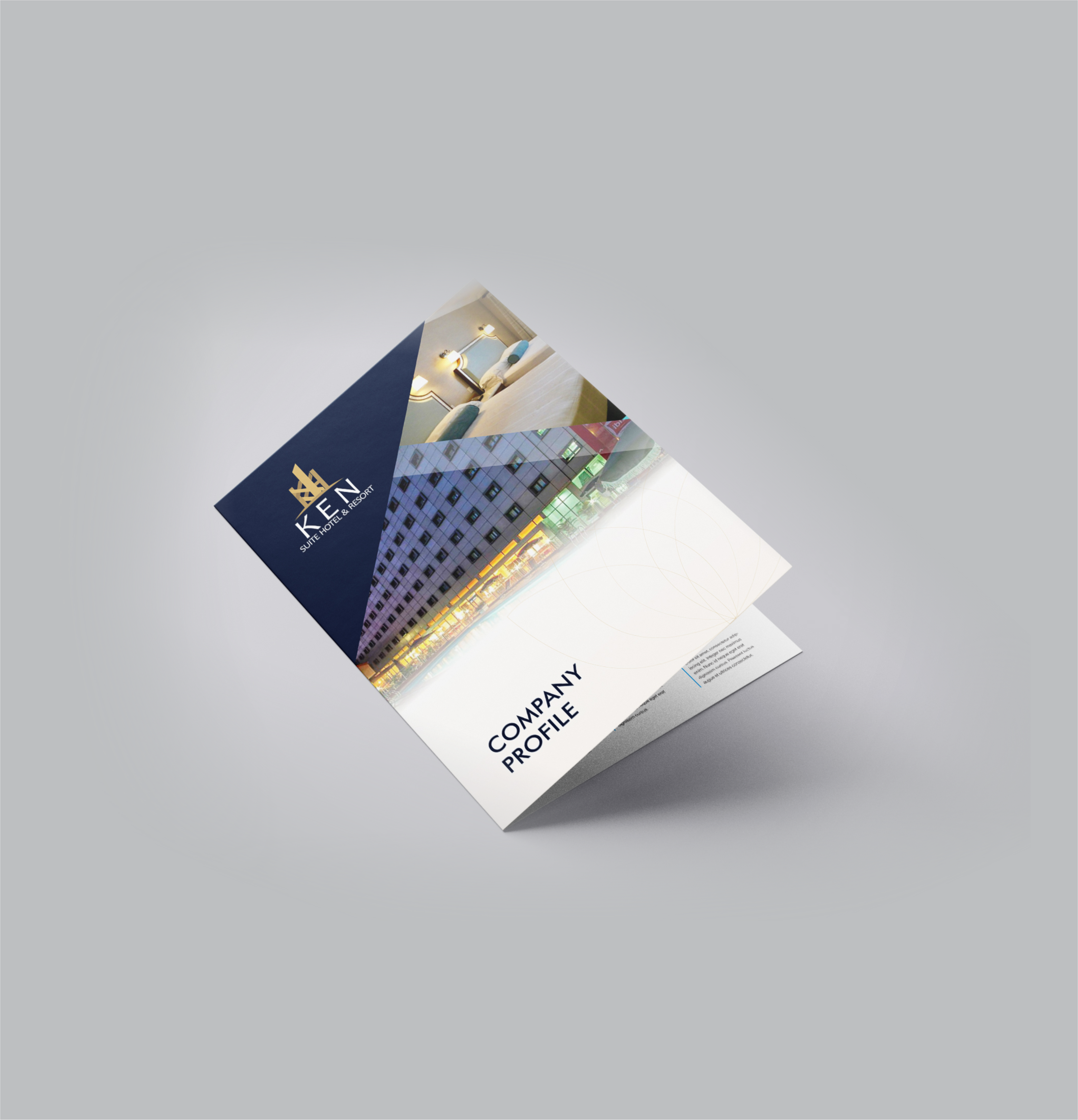 Smart brands, powered by the best team!
With the best minds in the design industry and super smart research team, we design premium brand identities that help businesses stand out!
Set up your own Brand Management Team and PR experts!
Let's assign the very best brand management team to help you manage and connect your brand and products to the right customers!
We are Africa's top-choice brand management company helping individuals and corporate organizations reach their target market through simple and amazing Designs, Content Creation, and Branding Solutions.
Trusted by some of Africa's finest brands